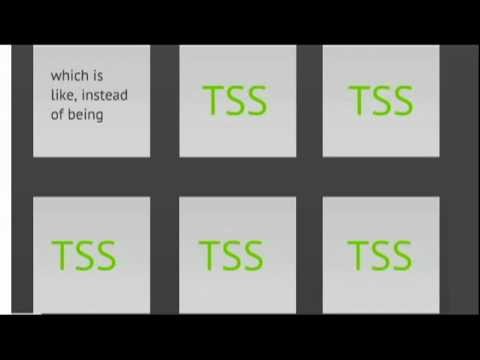 noisesforthesoul: Infected Mushroom - YOU ARE SO...
5 tags
Watch
3replicas: I'm really upset the sound stopped working on this! I want to know what was said because I can't remember.
4 tags
4 tags
veganlove asked: the picture is trying to demonstrate the paradox in the north american culture about food, specifically, meat. It is trying to demonstrate the farmer 'petting' his cat - an act of 'friendship' and 'love', all the while he is going to go slaughter the barn animals because people value animals differently. That's the paradox. People don't seem to see that...
Got Alan Wake! Now its time for a night in the dark all alone. ON HARD MODE Oh I also got Brotherhood.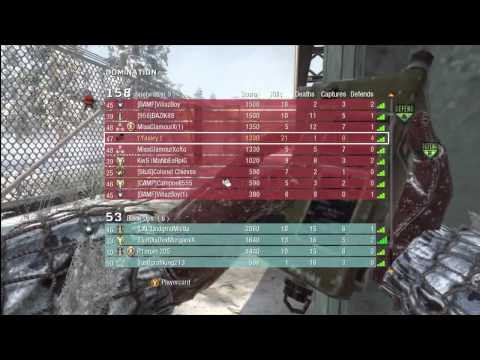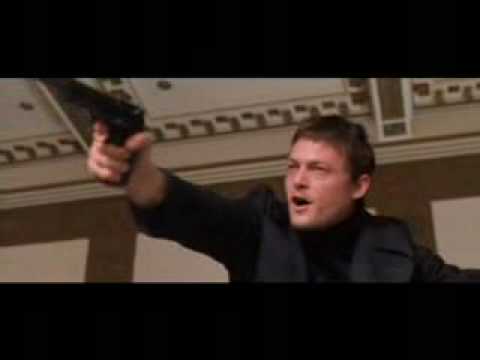 I start working at Tim Hortons this Tuesday at 10:30am
Wave 30 in zombies complete.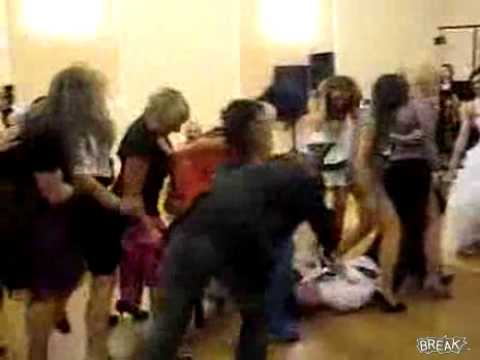 I'm feeling good. :)
Did anyone else know that the extended version of the Lord of the Rings Trilogy was 9 and a half hours long?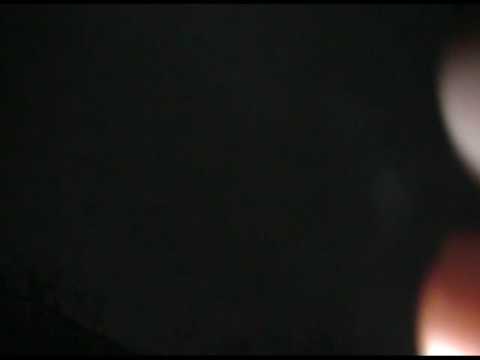 I just played some zombies in Black Ops and it is way harder than in World at War. Got set up with 3 other random people one of which was a drunk college chick who was hilariously wasted. The furthest we could get was like wave 8 it was kind of a fail but lots of fun. Get the game you guys!
Men with big beards make good music.